The Scottish Ten
The project set out in late 2009 to digitally document Scotland's then five World Heritage Sites and a further five international heritage sites to create accurate 3D data to help with their conservation and management, their interpretation and virtual access.
It was a collaborative project between Historic Environment Scotland and The Glasgow School of Art's School of Simulation and Visualisation, with CyArk.
About the Scottish Ten
Sites
The sites digitally documented by the project
Digital Technologies
Each of the Scottish Ten sites raised its own particular digital documentation challenges, and a wide range of technologies was used to accurately capture data.
Digital technologies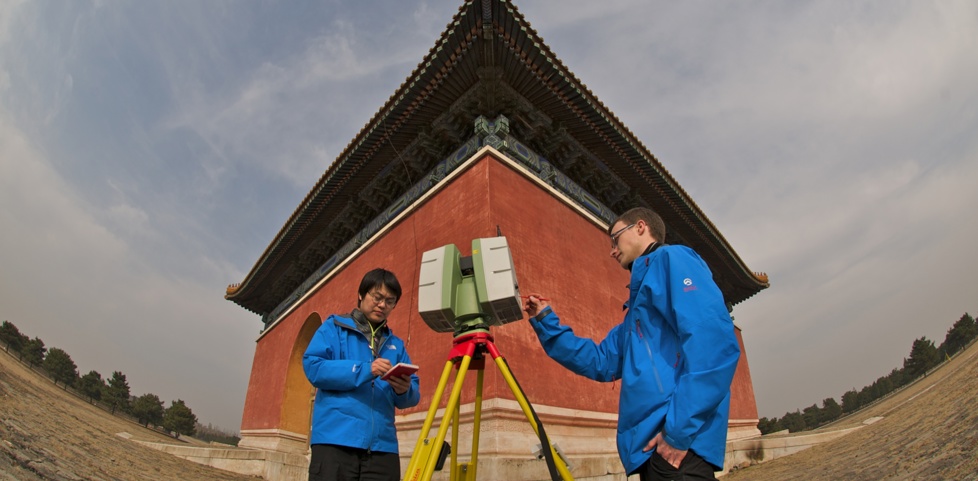 The Team
The team has a unique blend of experience in digital documentation and visualisation technology.
Dr Lyn Wilson

Digital Documentation Manager

Dr David Mitchell

Director

Dr Paul Chapman

Director CDDV; Acting Director SSV

Alastair Rawlinson

Head of Digital Innovation and Learning

James Hepher

Rae Project Senior Digital Documentation Officer

Dr Maureen Young

Conservation Scientist

Robbie Nuttall

Senior Architectural Technician

Adam Frost

Senior Digital Documentation Officer

Samuel Ramsay

Visualisation Specialist

Justin Barton

Product Marketing Specialist

Alan Simpson

Technical Conservation Officer