We share building conservation skills
Explore our learning activities and events
What's On
Stay in touch
Get our latest events, blogs and building advice straight to your inbox
Sign up
Welcome to the Engine Shed
We're Historic Environment Scotland's dedicated building conservation centre. As a hub of digital innovation and heritage science, we're home to specialist labs. Through events and accredited training, we share technical knowledge to support Scotland's skills needs. We believe built heritage should be explored, understood and looked after for future generations.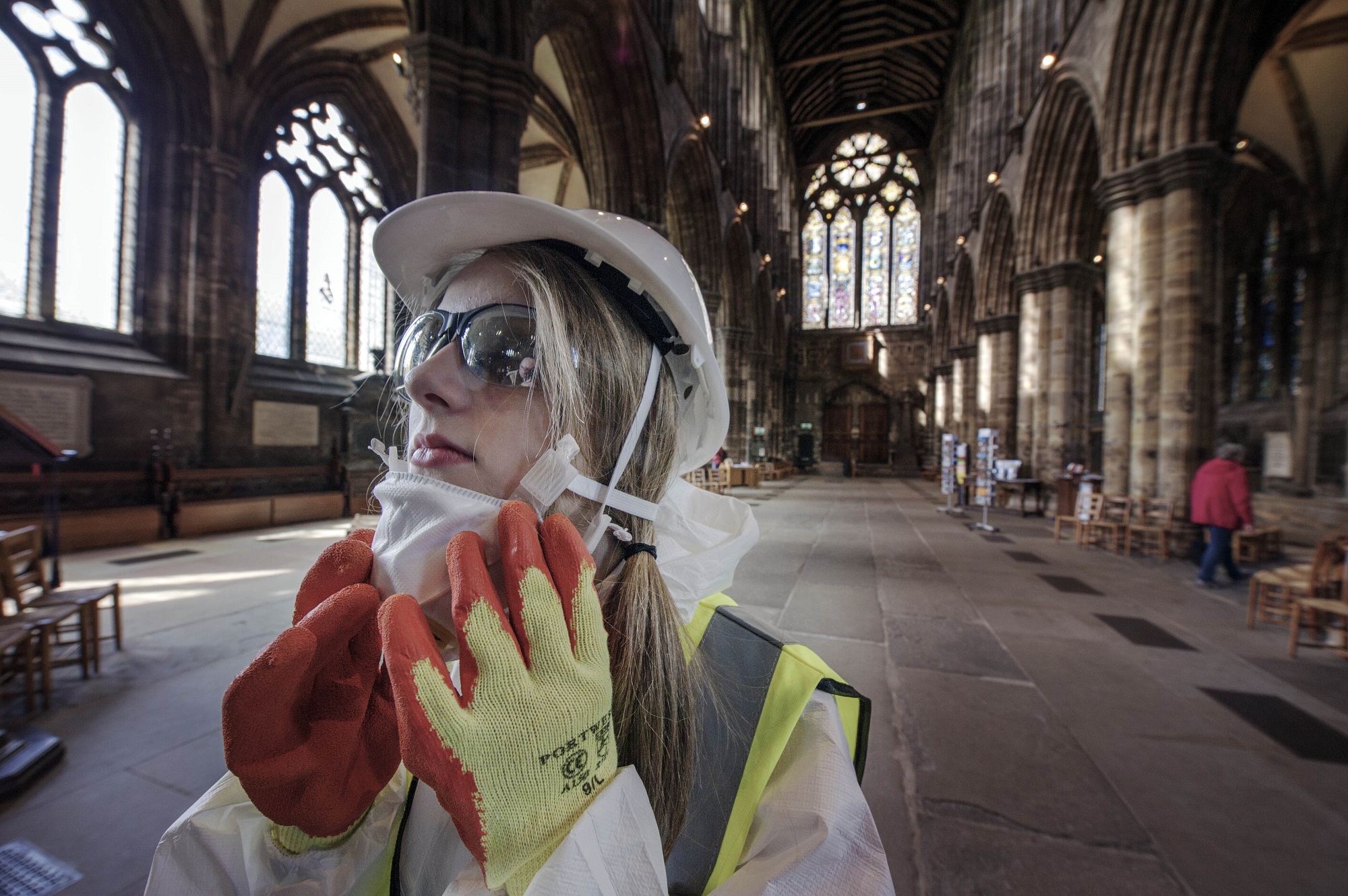 Skills and training advice
Find out about training and skills development within the historic environment in Scotland.
Skills and training advice
Discover the stories of Scotland's built heritage
Our blogs explore the skills, people and materials embedded within traditional buildings.
Read our blogs