Explore Scotland's rich built heritage at our conservation centre
What to expect
Find out what's on at the Engine Shed
Sign up to our newsletter for updates on the Engine Shed and conservation events.
Sign up
A place to explore your built heritage
Our built heritage tells countless stories: of the people who built them, lived in them and used them. We passionately believe our built heritage should be explored, understood and looked after to ensure they last for future generations. On our website and at our Stirling centre you will find everything from advice on how to look after traditional buildings to details of upcoming events being planned by the Engine Shed team.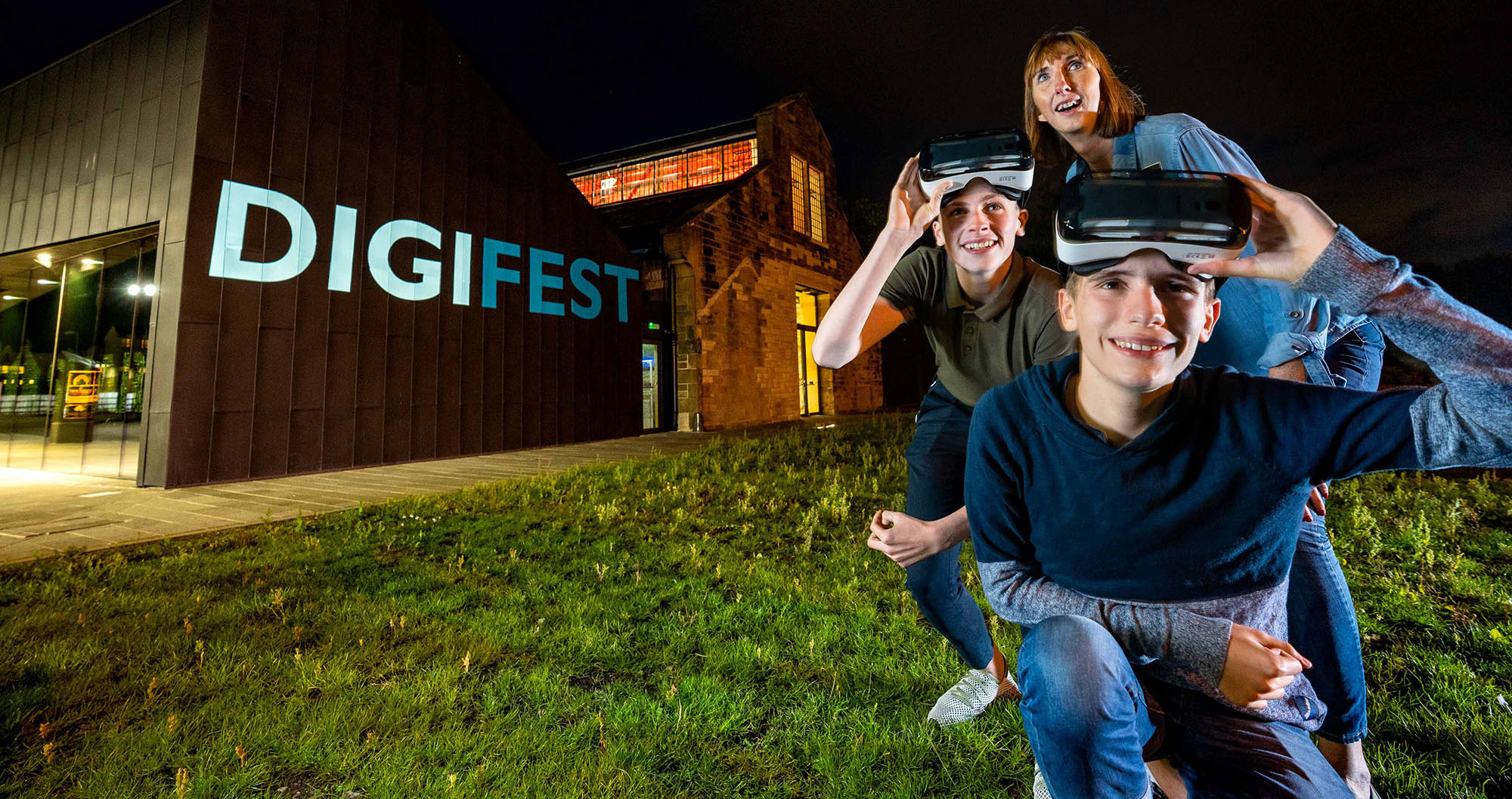 DigiFest
Explore 3D printing, gaming, VR and more at our free two week festival this October.
View Events
World-leading projects
The Scottish Ten project saw our experts help to digitally document some of the most important heritage sites around the globe. See how we're using the data.
The Scottish Ten
- Project
The Scottish Ten, Sydney Opera House