The Engine Shed
The Engine Shed is Historic Environment Scotland's dedicated building conservation centre.
We champion the knowledge, skills and materials that make up Scotland's historic built environment. We need these so that our buildings and craft skills can continue to exist for many future generations.
We're a hub for digital innovation and heritage science specialists. In our science and digital labs, our experts lead and support cutting edge projects with partners from the heritage sector in Scotland, the UK, and internationally.
The Engine Shed is accredited by the Scottish Qualifications Authority (SQA) and National Open College Network (NOCN). As an accredited training centre we inspire people to care for Scotland's built heritage. Our industry leading training and learning activities share technical knowledge about the historic built environment to support Scotland's skills needs.
About the building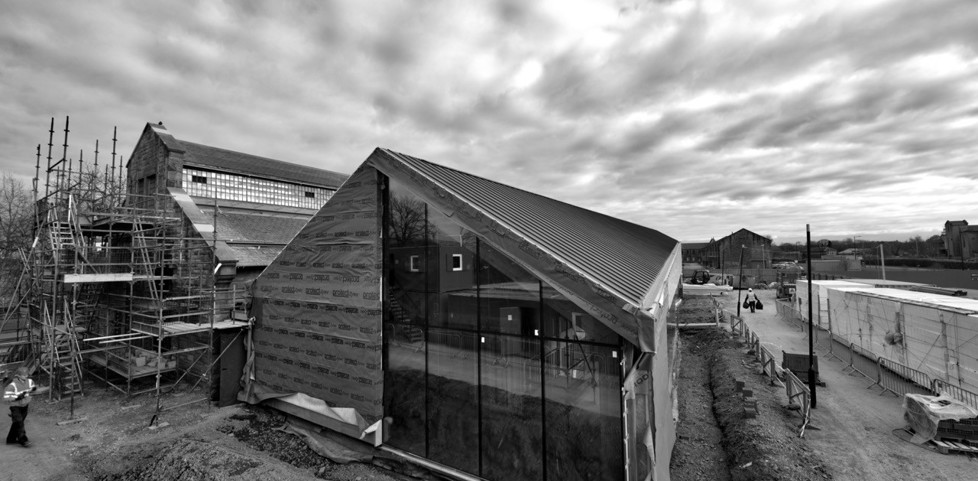 Our building under construction
Discover the stories of Scotland's built heritage
Our blogs explore the skills, people and materials embedded within traditional buildings.
Read our blog