Film and Photography
Personal use
You don't need permission for any images, footage or sound recording you take for personal use on a smartphone or small handheld device. Tag us in your images on social media.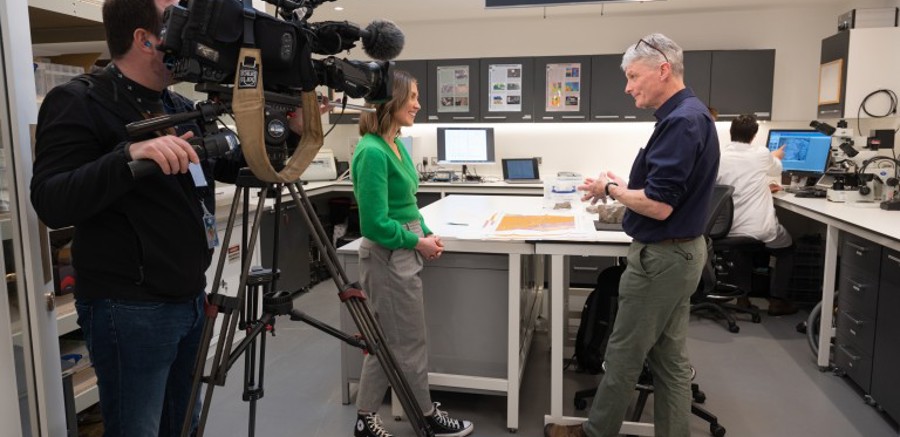 Permissions required 
You must apply for permission to film at the Engine Shed if the photography, filming or sound recording for the following purposes:
is for public broadcast whether on TV, radio or online
is for commercial purposes
is for students/school children for educational projects
requires excessive equipment, e.g. full-size tripod(s), lighting stand(s), electric cables and/or significant number of crew
For full information on fees, discuss your project with us by emailing filming@hes.scot
See filming guidelines
UAS (Drones) Filming
Anyone who wishes to operate a UAS on property under the care of HES must obtain prior consent.
UAS (Drones) Policy