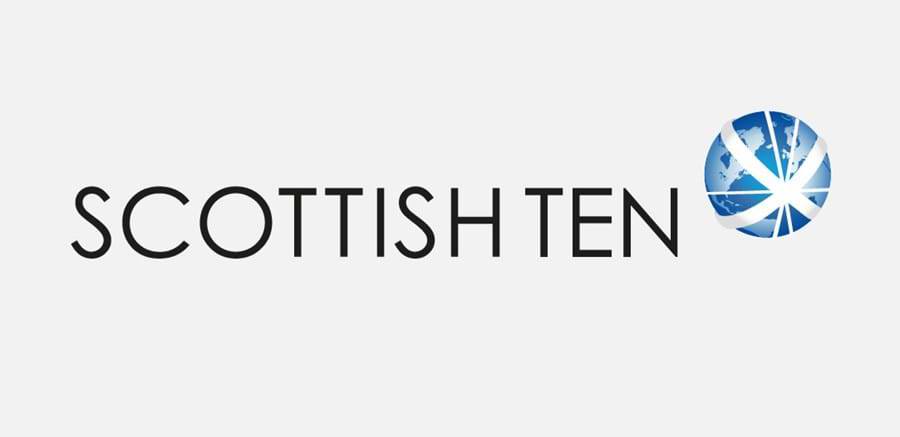 Mount Rushmore was the focus of the first international Scottish Ten project – and one of the most challenging sites. To record all four presidential heads, the team had to work at great heights, on ropes.
Series of firsts
Our 3D digital recording of Mount Rushmore National Memorial accurately records the internationally important monument for the first time.
Mount Rushmore is the world-famous rock carving of four US presidents – Abraham Lincoln, George Washington, Thomas Jefferson and Theodore Roosevelt. Each year, more than 2 million people visit the South Dakota site, which is cared for by the National Park Service.
Mount Rushmore was also the first international site tackled by the Scottish Ten team, and where the project was officially launched, on 4 July 2009.
Project challenges
The Scottish Ten team arrived on site in May 2010 to work with the National Park Service, CyArk and local specialists on this groundbreaking project.
Tripod-based laser scanners were used in place of hand-held versions, because of the sheer scale of Mouth Rushmore. To record all of the sculptures, the National Park's ropes team also had to work at great heights, suspended from abseiling ropes.
Scanning data was also collected for the Hall of Records behind Mount Rushmore. The hall displays all phases of the carving process, making it something of a time capsule.
Valuable outcomes
Scanning data has been used to create a 3D digital model that recreates the sculpted surfaces with an accuracy of 1cm. This is used to further the conservation, management, structural monitoring and archaeological understanding of the site.
The digital model also gave the National Park Service the ability to create a highly realistic interactive model of Mount Rushmore. A virtual tour developed from this went live in 2012, allowing the monument to be experienced remotely online.
Our digital model also captures for posterity – with millimetre-scale accuracy – the unique information held in the Hall of Records. It also provides a way to share this information visually as the hall is not open to the public.
More information
Read more about the project in the New York Times article Scots Aim Lasers at Landmarks.
Project partners