About the Scottish Ten project
Project phases
Project phases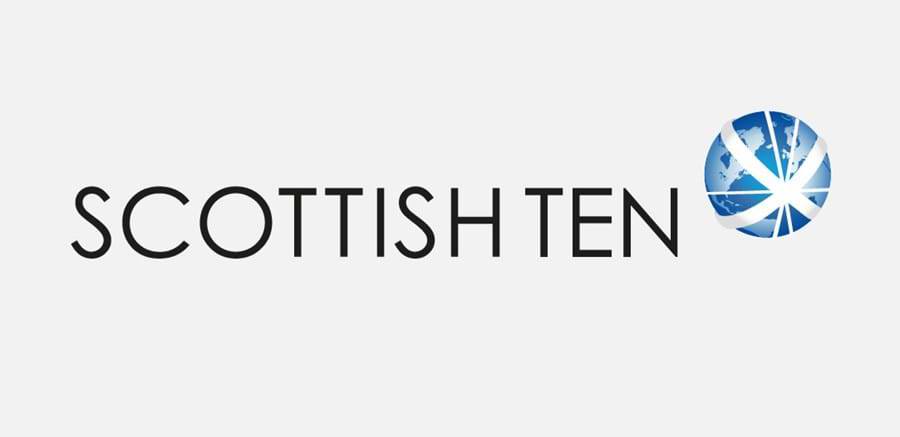 The Scottish Ten project is made up of two phases.
Project phase 1
The first phase of the project was the fieldwork for each of the 10 sites – completed in 2014 – and producing basic deliverables. A wide range of digital technologies was used.
Deliverables typically included:
a geo-referenced registered point cloud
3D images
animations
3D models – for some elements of each project
The main objective of this phase has been capturing data to create an accurate 3D record. Now that these digital assets exist, there is much scope for further work.
Project phase 2
Scottish Ten digital assets are now being used for:
research – to improve our understanding of how to conserve and manage the sites
sharing – via tools such as mobile apps, augmented reality and virtual reality viewers
learning
engagement
Head-mounted displays can be used to offer fully immersive Scottish Ten experiences at the Engine Shed.
See more about the benefits of the Scottish Ten project.
Learn more about the Scottish Ten at the Engine Shed.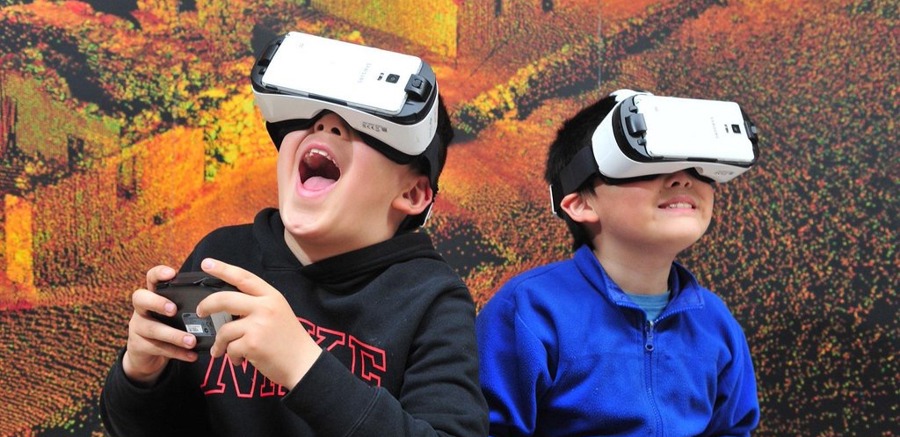 Data storage
The data collected from fieldwork is vast – some scans are made up of 8 billion individual coordinate points, which equates to terabytes of data.
HES, DDS and CyArk store the project data. We also share the information with our partners at each international site, both to aid the site's conservation and maintenance and so it may be developed for educational and promotional purposes.
How the Scottish Ten project began