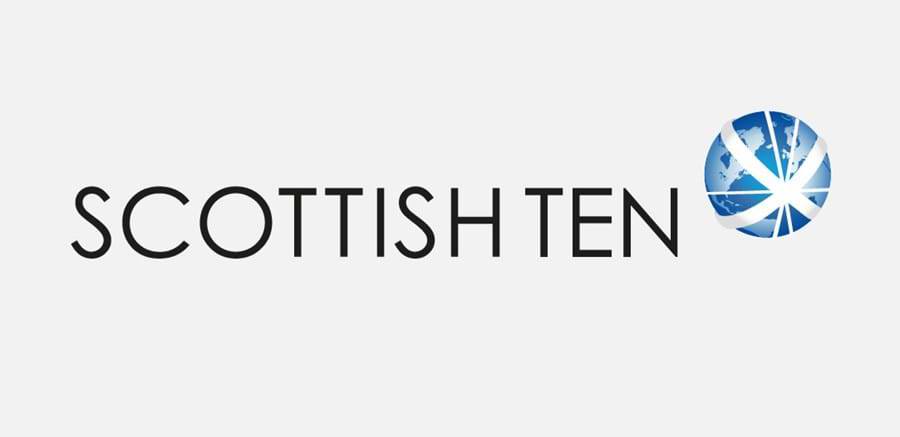 Airborne scanners were used to capture an overview of this immense Roman frontier that spans the breadth of Scotland. Ground scanning then gave the Scottish Ten team high-resolution data for important landmarks along the wall.
Significance
The Antonine Wall was the most northerly frontier of the Roman Empire nearly 2,000 years ago. At the time it was built – on the orders of the Emperor Antoninus Pius – the wall was the Roman army's most complex frontier ever.
It ran for 40 Roman miles (60km) from modern Bo'ness on the Firth of Forth to Old Kilpatrick on the River Clyde. Together with the wall and its ditch, evidence has survived of forts, bath-houses and camps along the route.
UNESCO inscribed the Antonine Wall in 2008, as part of the transnational Frontiers of the Roman Empire World Heritage Site.
Project challenges
Fieldwork was carried out at Rough Castle and Bar Hill in July 2013.
Airborne LiDAR was initially used to scan the Antonine Wall, given its immense size. The Scottish Ten team then worked with stakeholders to identify the most suitable sites for higher-resolution ground scanning.
Artefacts from The Hunterian and Falkirk Community Trust collections were also digitally documented.
Data uses
Our 3D data will support further study of the archaeology of the Antonine Wall and its structures.
Digital reconstructions and virtual reality tours can be created using the 3D survey data. A 'virtual museum' has already been developed to digitally repatriate objects, and the Antonine Wall app launched in 2016 contains Scottish Ten project data.
Our data also forms the basis of the Hidden Landscape of a Roman Frontier PhD project, and educational games based on the data are currently in development. The two role-playing scenario games let the player learn about life at Bar Hill Roman Fort from the viewpoint of a slave girl and a Roman soldier.
Project partners
More information
Learn more about the history of the Antonine Wall.
Read about the Antonine Wall's inscription as a World Heritage Site.
Find out what to see when you visit the Antonine Wall.