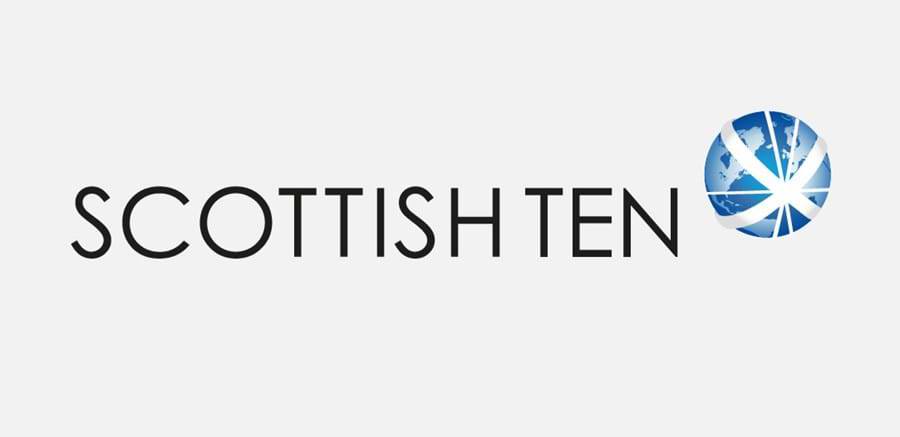 New Lanark was the first site to be scanned by the Scottish Ten team, in August 2009. The exercise recorded for the first time areas of the World Heritage Site that the public would otherwise never see.
Significance
New Lanark was founded during the Industrial Revolution and became the cornerstone of the Scottish cotton spinning industry.
The cotton mill village is regarded as an exemplar in enlightened management. It was shown here that better treatment of the workforce raised productivity, and New Lanark was home to the world's first infant school.
UNESCO inscribed New Lanark as a World Heritage Site in 2001 on the basis of its cultural heritage. Today the village is a popular tourist attraction and home to the New Lanark Visitor Centre and New Lanark Mill Hotel. Tourism revenues are used to preserve the site for future generations.
Project successes
A major achievement was combining terrestrial and aerial laser scanning with high-resolution high dynamic range photography to capture the New Lanark site in its entirety.
Digital modelling
Scanning data will support the ongoing conservation of the entire industrial settlement, especially the historic buildings. The digital modelling shows how the buildings sit within the geography of the Clyde Valley and Falls of Clyde. The 3D model may be used in future to take the site 'back in time' and show how it evolved over 250 years.
We continue to reuse the data as we work with the New Lanark Trust on its The National Lottery Heritage Fund funded project to create a virtual experience of the 'Museum Stair' tenement building, which is closed to the public. We've also run schools workshops to show local pupils how we collected and processed the data and how it is now used.
Project partners
More information
Learn more about the history of New Lanark.
Read about New Lanark's inscription as a World Heritage Site.
Find out what to see when you visit New Lanark.