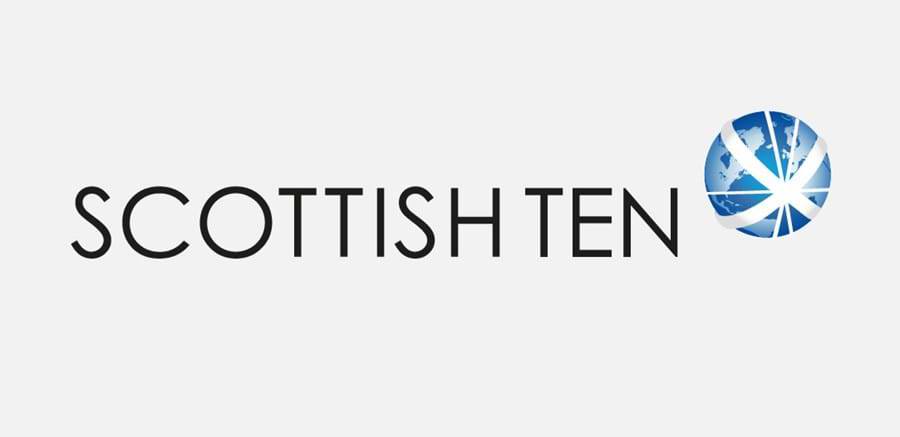 Recording just two of the many Eastern Qing Tombs meant scanning 6km of pathways, 46 statues, 10 bridges, 6 towers, 4 stone slabs and more than 20 ancillary structures.
Significance
Some of China's best-known emperors were laid to rest at the Eastern Qing Tombs, or Qing Dong Ling, which were in use from 1666 to 1911. Taken together, the tombs show how Qing dynasty funerary architecture evolved over centuries.
Chinese rulers placed great importance on their mausoleums: they believed in an afterlife and also wanted to affirm their authority. Richly decorated stone statues and carvings, and tiles with dragon motifs feature strongly.
UNESCO inscribed the Imperial Tombs of the Ming and Qing Dynasties World Heritage Site in 2000.
Selection for the Scottish Ten
Talks about including one of China's most celebrated sites in the Scottish Ten project began in January 2011. By the end of 2011, the then First Minister Alex Salmond had visited the site with members of the Scottish Ten team.
It was hoped that our 3D digital documentation project would support the heritage management of the Eastern Qing Tombs.
Project challenges
Digital documentation was carried out in November 2012.
The Eastern Qing Tombs are made up of 15 extensive tomb complexes for emperors, empresses and concubines. Digitally documenting even two of the tombs was a huge task, and the usual two-week site visit was extended to four weeks to achieve this goal.
Four terrestrial scanners were in operation at all times to record the:
many individual structures stretching out over 6km in the site's most elaborate tomb, belonging to Xiao Ling
Jing Ling Tomb of Emperor Kangxi, widely regarded as the greatest emperor of the Qing dynasty
Cutting edge technology was used as part of the busy survey programme. For example, photogrammetry was used as well as laser scanning to record the intricate inscriptions of the four stela (stone slabs).
In addition, Topcon spent two days mapping the landscape of the two tombs using its mobile scanning kit. This helped to place in a much wider context the data captured by the ground scanners.
Scanning data uses
Our project data is used by our Chinese partners for:
site management and restoration programmes
conservation
virtual tourism and site promotion
Project partners
State Administration of Cultural Heritage
Chinese Academy of Cultural Heritage
Eastern Qing Tombs Management Group
Leica Geosystems (China)
Topcon (China)