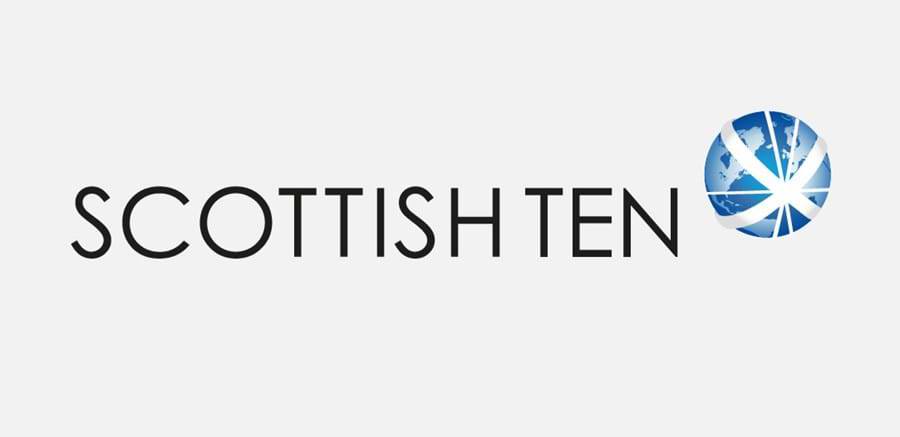 In between visits to other Scottish Ten sites, the team has been busy scanning the city in which several members are based. Edinburgh has two distinct townscapes to record – each of exceptional interest.
Significance
Edinburgh is one of the most beautiful historic cities in the world. The striking contrast between the organic medieval Old Town and the planned Georgian New Town gives it a unique urban character.
The two distinct townscapes, divided by Princes Street Gardens, are each of exceptional historic and architectural interest. A complex interplay of elements shaped Edinburgh, and its landscape, history and architecture have been skilfully harmonised.
Scotland's thriving capital also plays host each year to the world's largest arts festival.
UNESCO inscribed the Old and New Towns of Edinburgh World Heritage Site in 1995. The site contains some 1,700 buildings of special architectural or historic interest – nowhere else in Scotland has so many listed buildings.
Project challenges
The sheer scale of the site and the busy nature of the city were challenging. Scans have been taken of most of Edinburgh Castle, the Royal Mile, Charlotte Square and other key buildings.
Fieldwork has taken place gradually between 2012 and 2014 – and been fitted around travel to other Scottish Ten sites – as many of the team are based in Edinburgh.
3D data uses
The Scottish Ten team has worked closely with the City of Edinburgh Council to create animations of certain streetscapes and buildings.
These can be used to help:
assess planning applications and manage development in the city
promote Edinburgh's tourism industry and attractions
conservation and heritage management
Project partners
More information
Read more about the history of the Old and New Towns of Edinburgh.
Learn about Edinburgh's inscription as a World Heritage Site.
Find out what to see when you visit the Old and New Towns of Edinburgh.