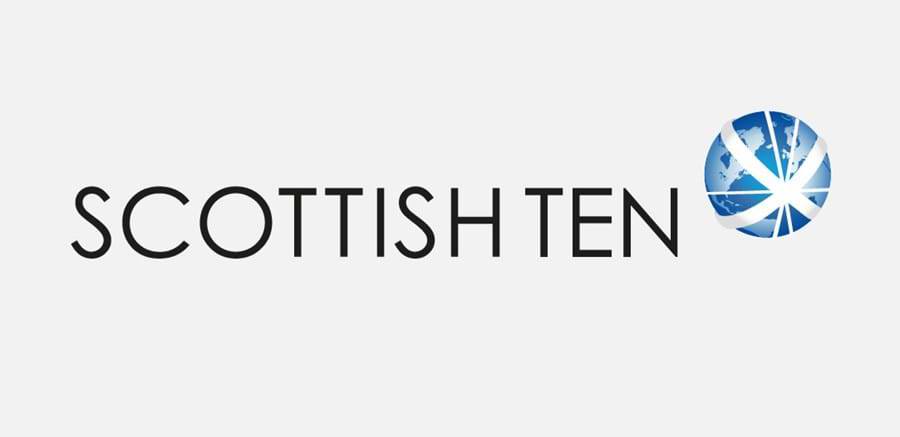 Scottish Ten 3D data allows the story of St Kilda and its people to be told via digital reconstructions that can be viewed online, encouraging sustainable tourism.
Significance
This outstanding marine environment is home to huge seabird communities, including the world's largest gannet colony and the UK's largest puffin colony.
Though St Kilda's environment seems very harsh, people also occupied the islands for around 5,000 years until the last residents were evacuated in 1930.
UNESCO first inscribed St Kilda as a World Heritage Site in 1986 for its natural heritage. In July 2005, its cultural qualities were also recognised, making St Kilda one of the few World Heritage Sites to hold mixed status.
Project scope and challenges
The island of Hirta was the focus of the 3D survey efforts. The Scottish Ten team recorded the structures in Village Bay and the archaeological remains at Gleann Mhor. Terrestrial laser scanners and 360° photography were used to allow for the production of point cloud data and photo-textured models.
Thousands of stone-built cleits (stone storage huts) dot the islands so their location was captured using aerial LiDAR. And at least one example of each type of cleit was documented in detail using ground scanners.
An airborne LiDAR survey of all of St Kilda's islands gave the team a wealth of point cloud data and aerial photography.
3D data uses
3D data may be used to deliver 3D virtual tours and interactive exhibits of St Kilda's cultural heritage. Telling the story of the people who lived here through digital reconstructions is a way to encourage sustainable tourism via remote access.
The data will also support the conservation and monitoring programmes of the National Trust for Scotland, Historic Environment Scotland and other stakeholders. It will also aid the heritage management of this exceptional place.
Project partners
More information
Learn more about the history of St Kilda.
See the stories of the people who lived on St Kilda.
Read about St Kilda's inscription as a World Heritage Site.
Find out how to visit St Kilda.