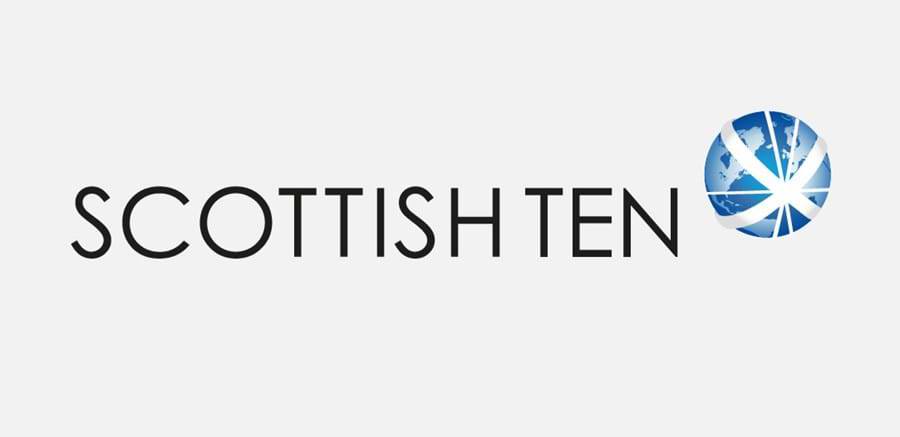 Detailed scanning of the Heart of Neolithic Orkney monuments has given us incredible recordings of the Viking graffiti at Maeshowe and of faint Neolithic artwork at Skara Brae.
Significance
The Heart of Neolithic Orkney World Heritage Site is one of the richest surviving Neolithic landscapes in Western Europe.
The World Heritage Site comprises:
UNESCO inscribed the Heart of Neolithic Orkney in 1999 for the outstanding testimony the monuments bear to the cultural achievements of the Neolithic peoples of northern Europe.
Project successes
Scanning took place in August 2010. Terrestrial and aerial laser scanners were used to capture each of the five monuments in their entirety, along with the landscape contexts in which they sit.
Hand-held scanners let the team capture incredible recordings of the Viking inscriptions carved into the walls at Maeshowe Chambered Cairn. The same scanners were used to record faint and delicate Neolithic artwork on some stones at Skara Brae.
Challenging task
Orkney's rich history and surviving monuments play a huge part in attracting tourism to the islands. To maintain a positive visitor experience during the scanning, the Scottish Ten team took to social media for the first time to deliver real-time updates on its work.
The very variable island weather was also a challenge for the team. Both rain and bright sunshine can affect a scanner's ability to reflect the laser beams needed to take measurements.
3D data uses
3D data is being used:
by our conservation and management programmes to protect the sites
to update how we explain the monuments to visitors
to look more closely at the Viking graffiti to assess its significance in the history of the monuments
to monitor the condition of the graffiti
to provide virtual access to Maeshowe
An online virtual tour of Maeshowe Chambered Cairn went live in August 2012.
Project partners
More information
Learn more about the history of Neolithic Orkney.
Read about Neolithic Orkney's inscription as a World Heritage Site.
Find out what to see when you visit the Heart of Neolithic Orkney.