Diploma final project
Consolidate your skills, knowledge and understanding by taking part in a practical exercise which reflects the real-life activity of a professional conservator.
Conservation
Accreditation
Our Advanced Diploma prospectus contains information about all our short courses:
Download our prospectus
Fees
As a stand-alone short course:£75*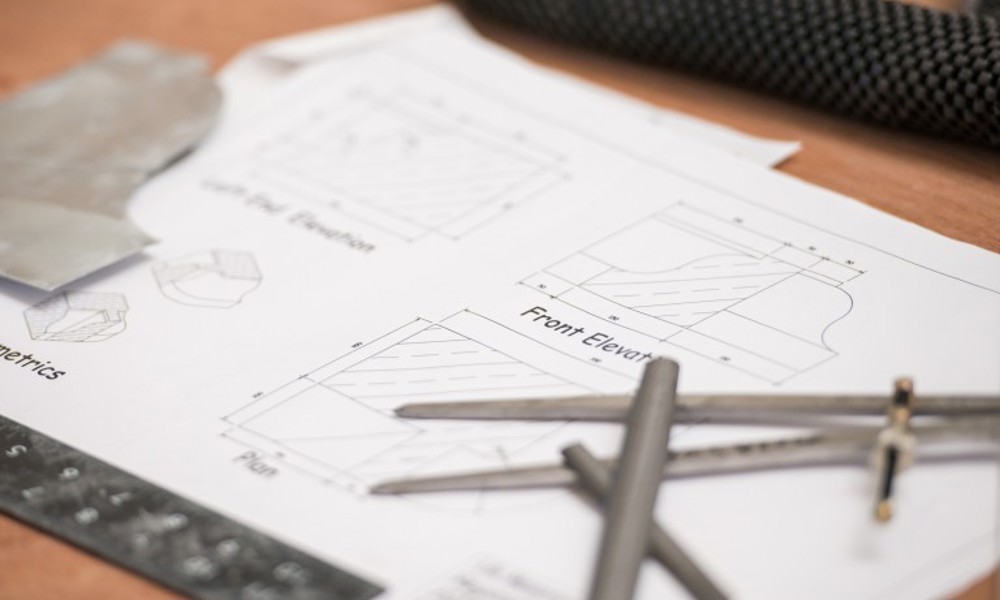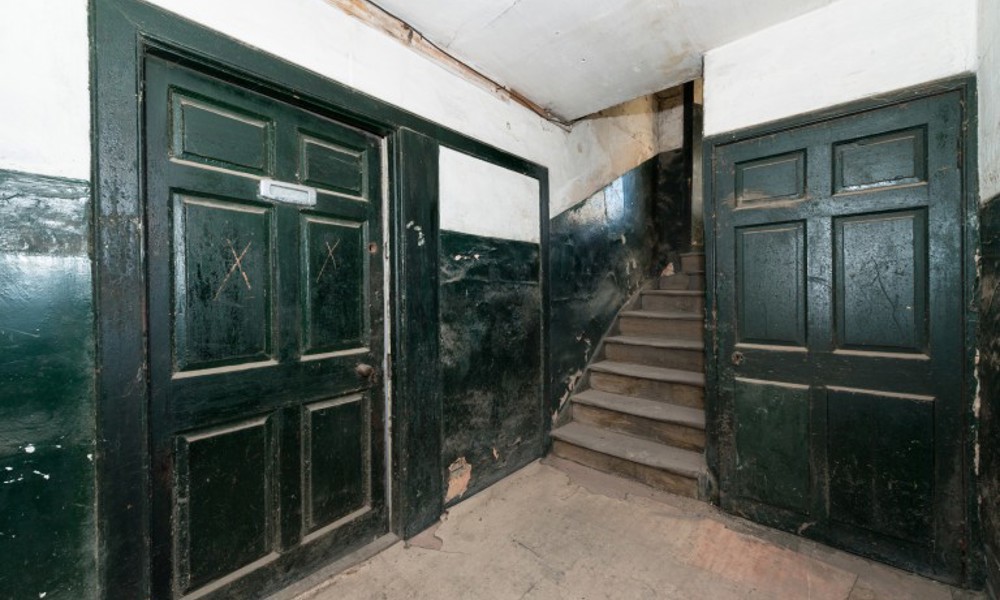 Working as part of a small team, you'll undertake an intensive six-week case study project. As part of the project, you'll identify, research, survey, assess and specify a programme of repair works for a structure on Scotland's Buildings at Risk Register.
Your team will then be tasked with developing proposals for altering or converting the redundant structure to facilitate a new, alternative use.
You'll be expected to demonstrate an understanding of the many real and abstract challenges faced by a conservation professional. You'll need to address these challenges creatively as you develop a project to secure a future for an important historic building.
*This unit is part of the Advanced Technical Diploma and cannot be taken independently. 
Course content
Topics
During the final project, you will carry out a practical exercise to develop the skills you have learned throughout the diploma.
As part of this project, you will prepare:
a report written, illustrated and produced jointly with a team

an illustrated presentation to be presented by your team to an invited audience at the Engine Shed
Potential site visits
The final project is focused around a Scottish building at risk. As well as visiting this site, you'll visit and engage with a range of stakeholders typically involved in conservation projects, including: 
owners
local authority planning officers
conservation specialists
building preservations trust
local community and amenity bodies 
Assessment
The final project will be assessed on a report and illustrated presentation. The audience for the presentation will include a wide range of conservation and heritage professionals, and may include course tutors, Historic Environment Scotland staff, project stakeholders and external examiners. 
What our students say
It's one thing to hear about lime mortar in a lecture, but it's an entirely different experience to be able to point it out on a building, and have a go at mixing it.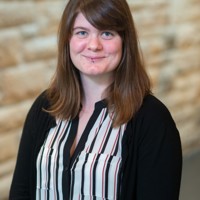 A great introduction to the key issues, materials, skills and techniques that all conservators – from homeowners to industry professionals – have to come to grips with when looking at traditional buildings.
"One of the key things I learned was the importance of maintaining and sustaining traditional skills as a viable career option going into the future. We cannot conserve our past effectively without the proper understanding of those past traditional skills."
Attending has enabled me to share ideas and to network with professionals and like-minded people in the field.