Project design and management
Gain an understanding of the overarching framework used by professionals for conservation projects, from client briefings and site work to aftercare.
Planning
Accreditation
Our Advanced Diploma prospectus contains information about all our short courses:
Our prospectus
Dates
3 October 2019 - 15 November 2019
Fees
As a stand-alone short course:£570
Diploma
Looking for a related qualification? Learn about our Accredited Diploma that can be taken part-time or full time.
Explore Diploma course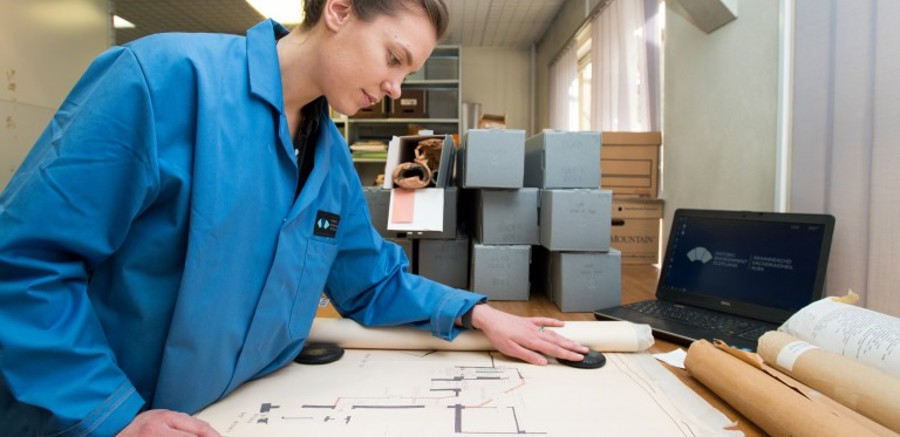 Get an understanding of the conservation project design and management process, from the initial client brief, to aftercare issues such as maintenance, fire protection and security.
What you will learn
This course will give you an insight into work undertaken in the conservation sector, whilst introducing you to basic processes of design, planning and site work.
Learn how to develop a conservation strategy based on established principles, which includes:
identifying imperatives for intervention
analysing and understanding a site's architectural and historical significance (as compiled in conservation plans or statements)
desired conservation outcomes
selecting appropriate contractors and consultants
sourcing public and private funding
developing robust business case for intervention 
You will get an understanding of the tasks involved throughout the project management process, including the roles of various individuals, firms and statutory bodies, carrying out research, analysis, design, planning, procurement, and how a conservation project can be delivered safely, economically, and on time, whilst protecting a site's significance.
This course will also allow you to explore the process of monitoring, maintaining and securing a site's historic fabric, focusing on the risks of fire and extreme weather issues exacerbated by climate change.
Topics covered
Principles of project management
Developing a conservation project
Business plans for conservation projects
Conservation plans and statements
Project proposals: developed design stage
Developing technical designs
Undertaking site works
Developing a maintenance strategy
Maintenance manuals and logbooks
Inspection regimes
Fire protection
Flood protection for traditional buildings
Course content
Short courses offer the opportunity to learn about building conservation through lectures, workshops and site visits. 
Classes, lectures and presentations
Students benefit from attending classes and lectures taught by national and international experts. Forthcoming lectures are to be confirmed.
Previous speakers have included:
David Anderson, Architect (Reich and Hall Architects)
Rob Adams (Adams Napier Partnership)
Jessica Hunnisett, Senior Technical Officer (Historic Environment Scotland)
Sharon Haire, Fire Safety Officer (Historic Environment Scotland)
Chris McGregor, Head of Projects (Historic Environment Scotland)
Peter Buchanan, Project Manager (Historic Environment Scotland)
Potential site visits
Students have the opportunity to participate in site visits. These vary from one year to another.
Previous site visits for this course have included:
Assessment
Although our short courses are not formally assessed, students will be awarded a certificate upon successfully completing this course.
A formal qualification can be obtained by studying our Advanced Professional Diploma on Technical Building Conservation.
What our students say
It's one thing to hear about lime mortar in a lecture, but it's an entirely different experience to be able to point it out on a building, and have a go at mixing it.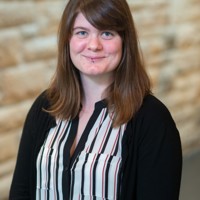 A great introduction to the key issues, materials, skills and techniques that all conservators – from homeowners to industry professionals – have to come to grips with when looking at traditional buildings.
"One of the key things I learned was the importance of maintaining and sustaining traditional skills as a viable career option going into the future. We cannot conserve our past effectively without the proper understanding of those past traditional skills."
Attending has enabled me to share ideas and to network with professionals and like-minded people in the field.