Monday 8 – Saturday 20 October 2018, The Engine Shed, Stirling
DigiFest 2018 is an exciting new two-week festival showcasing the latest in digital innovation. Our workshops, talks and activities bring together cutting edge digital technology from across the globe. From families to professionals, there's something for everyone. Come along to explore virtual worlds and enjoy 3D experiences.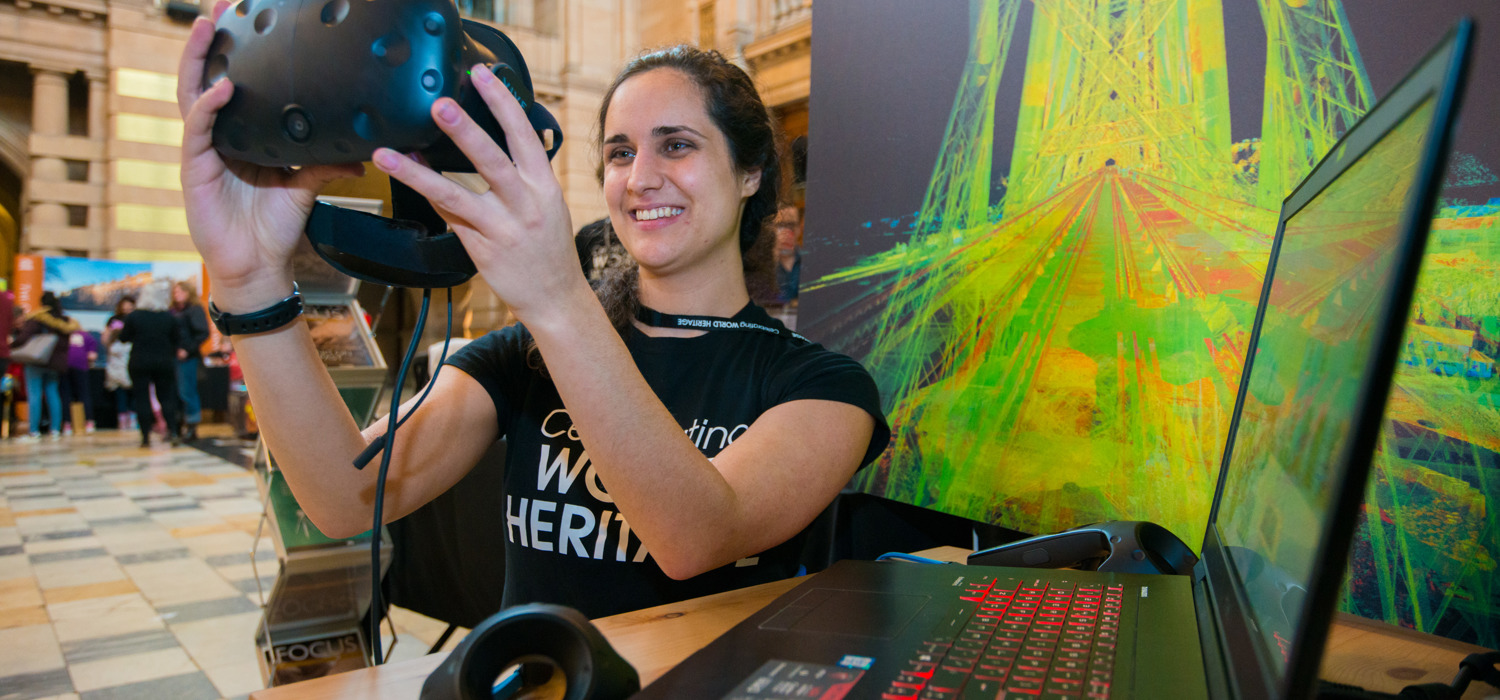 Digi
fest
We've got everything from workshops on animation, gaming and virtual reality to interactive 3D sessions in our auditorium. Browse our exciting events and take a look at our conference below. You can help us spread the word by downloading our shareable information guides.
Guides
Digi
doc
Our DigiDoc conference ran from Wednesday 10 October - Friday 12 October 2018 and showcased the very latest innovation in digital documentation and visualisation from across the globe.