From intricate jewellery boxes and decorative ceramics, to standing stones, archaeological landscapes and iconic castles, we are digitally documenting every historic place and object in Historic Environment Scotland's care in 3D.
Named after the renowned 19th century Scottish-Orcadian explorer and surveyor John Rae, the Rae Project is creating accurate 3D models of objects and historic places across Scotland.
The team travel across Scotland to capture data using cutting-edge digital technologies. Then, they process and analyse this data from their base here at the Engine Shed.
By capturing and analysing this data, we can:
help conserve historic places and objects for the future, including those which have special conservation requirements or are at risk
allow researchers to examine objects and sites in detail from anywhere in the world and without needing to touch delicate items
make objects and sites accessible
create new learning experiences using 3D models in gaming environments
make 3D prints which our stone masons use as guides to carve new stone details and support tactile experiences to help understand sites and collections through touch
develop real-time visualisation and immersive virtual reality (VR) experiences to help in planning conservation works and for public access
Find the latest updates on the project in our blogs.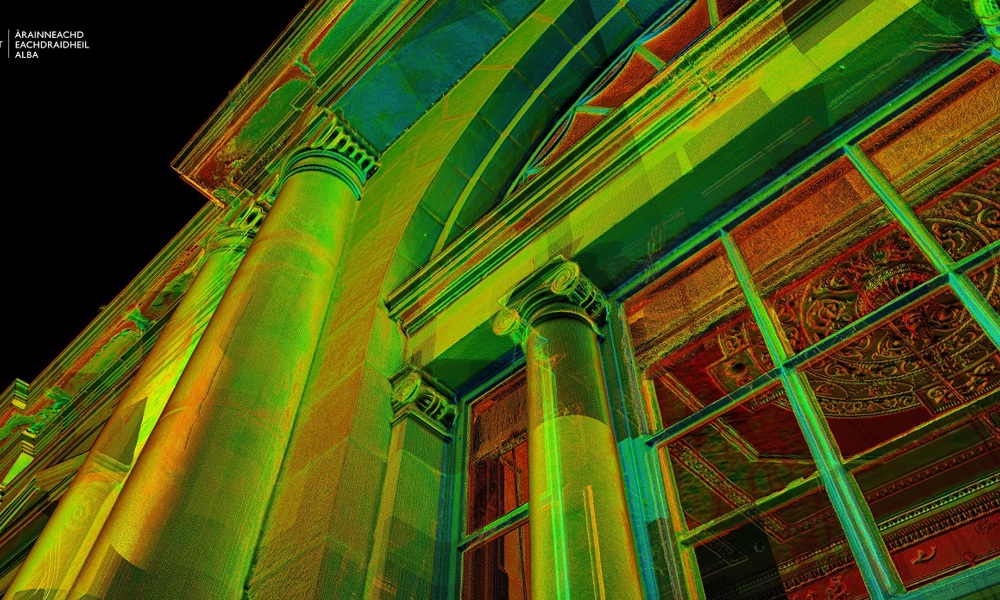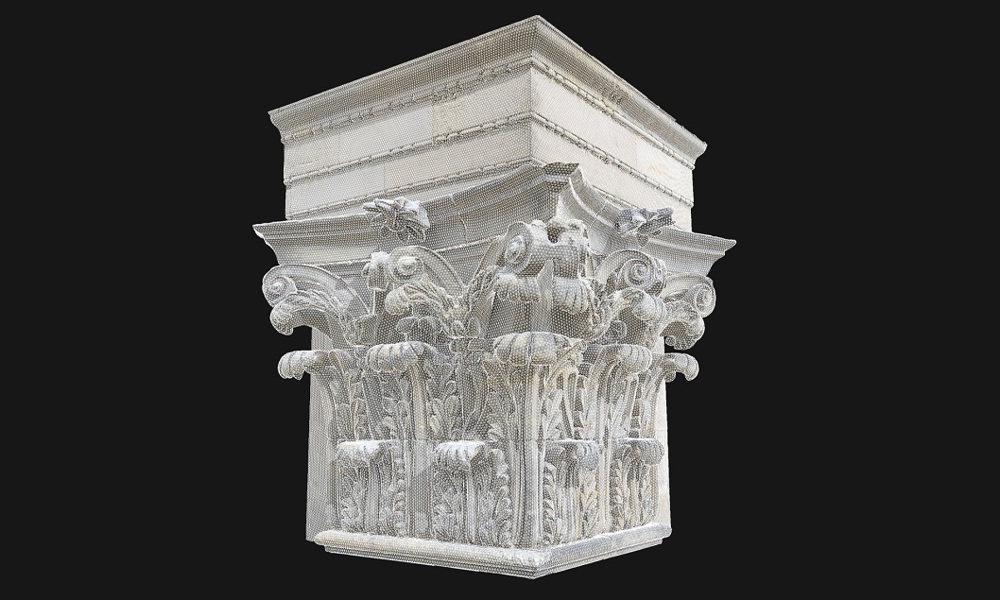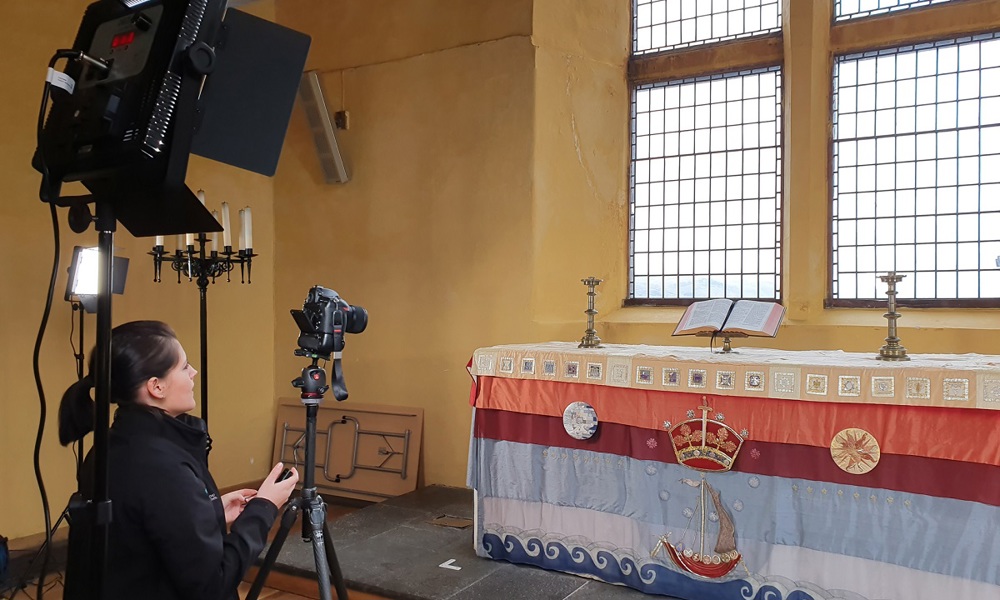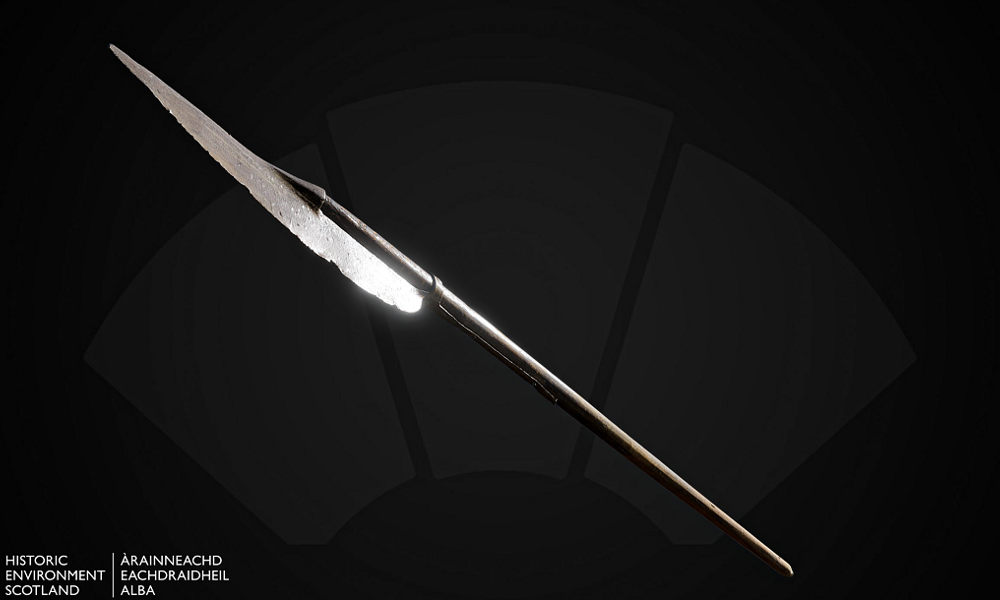 Protecting Scotland's heritage
Digital scans help us monitor the condition of historic places and objects. They allow us to understand climate change impacts and plan future conservation work.
We are using the highly accurate and detailed 3D data we're capturing for: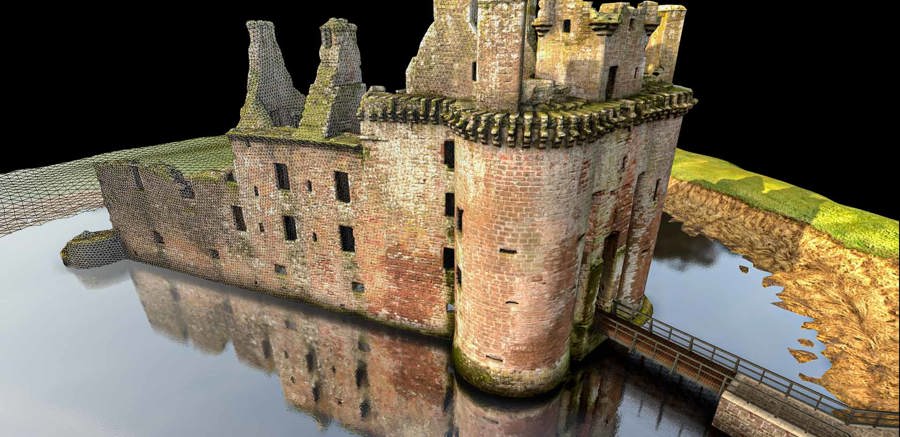 Explore online
Objects and places
From the towering Mousa broch on a remote Shetland island to a little known well at the iconic Edinburgh Castle, we are making new 3D models available online every week via Sketchfab.

Explore the objects and historic places we look after from anywhere in the world.
Explore the models on Sketchfab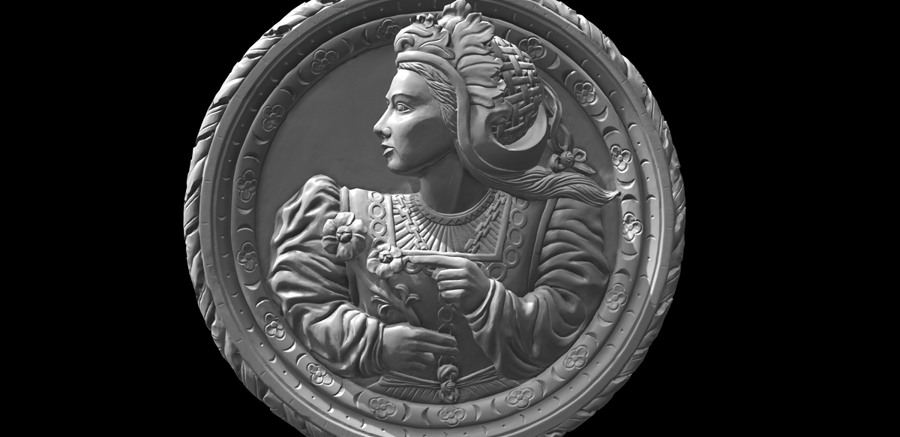 Download our apps
Use our apps to discover, engage and explore.
discover Maeshowe in Orkney, one of Europe's finest chambered tombs, built some 5,000 years ago.
learn about life as a Roman soldier, or what it would have been like for a young girl living in the civilian settlement outside the Roman fort in our role playing game, Go Roman
see the construction of the Forth Bridge come to life in downloadable game based learning activities, Go Forth. Each learning resource comes with lesson plans for the Curriculum for Excellence.
Digital technologies
Each object and site we digitally document is different. Their scale, what they are made from and their condition all influence how we capture them in 3D.
We use a wide range of ever-evolving digital technologies to get the best results. By constantly horizon scanning for tech developments that can improve the efficiency of the huge task that lies before us, we aim to capture the best data possible to help protect and share Scotland's historic environment with everyone.
Discover more about the technologies we use.
Our digital technologies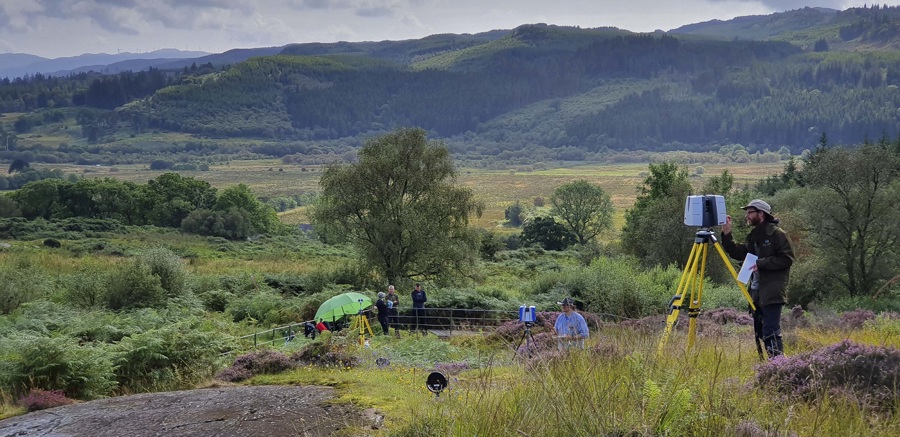 Working together
We work in partnership with other organisations and academic institutions to share our knowledge and expertise, and to collaborate in cutting-edge research. Our partnership with Dynamic Coast means our 3D data for coastal erosion monitoring at Skara Brae can feed into larger scale research on coastal change around Scotland.
Our research collaboration with University of Edinburgh and Heriot Watt University had led to open access publications which help others working in conservation practice.
We have developed our own rigorous specification which guides our work so everything we record in 3D is of the highest standard and importantly, that the data we capture is reusable for many purposes in the future.
Our short guide on Applied Digital Documentation in the Historic Environment shows how a broad range of techniques are being applied to the recording, analysis, conservation and visualisation of the historic environment. 
Applied Digital Documentation Guide