Exploring innovative technologies for cultural heritage
---
DigiDoc is a conference series which has been exploring digital documentation in cultural heritage for over a decade, as platform for leading experts from across the world to share their work.
DigiDoc 2018
---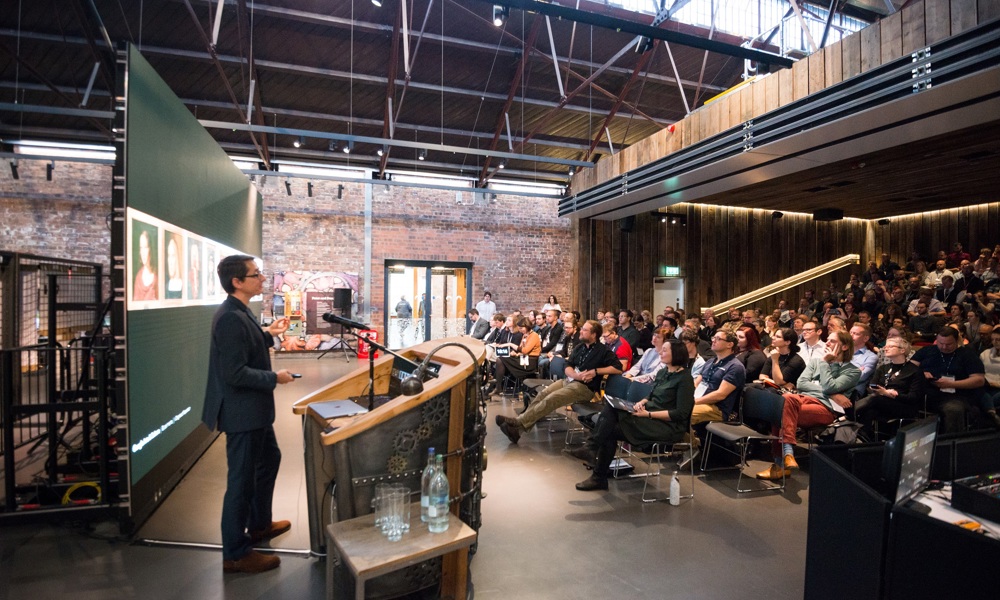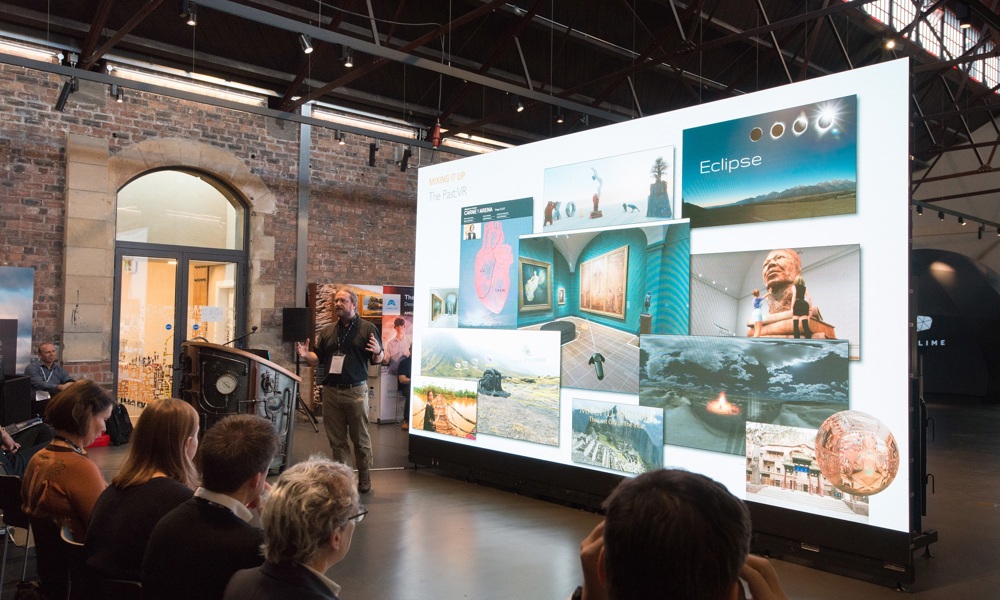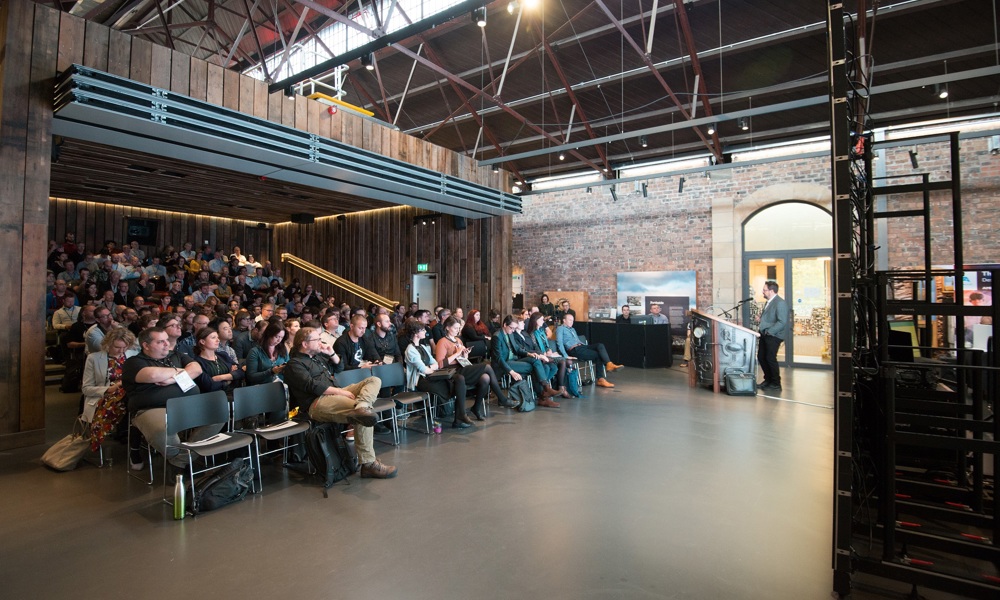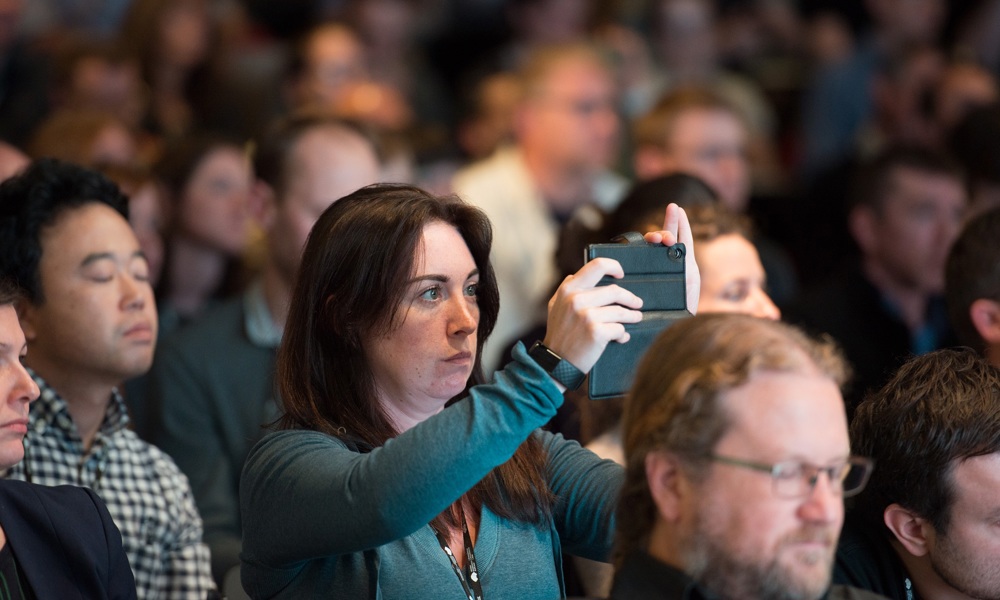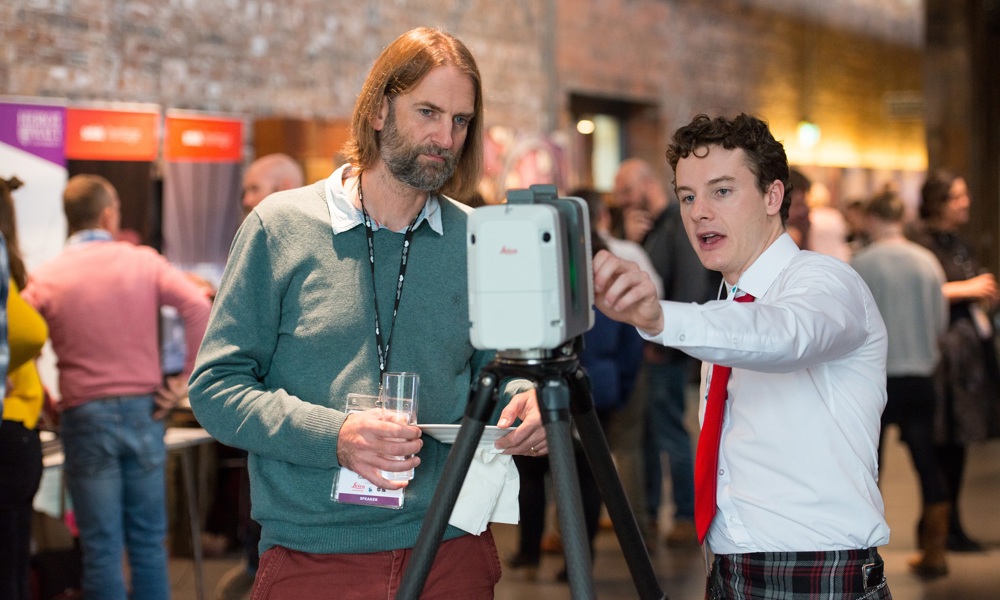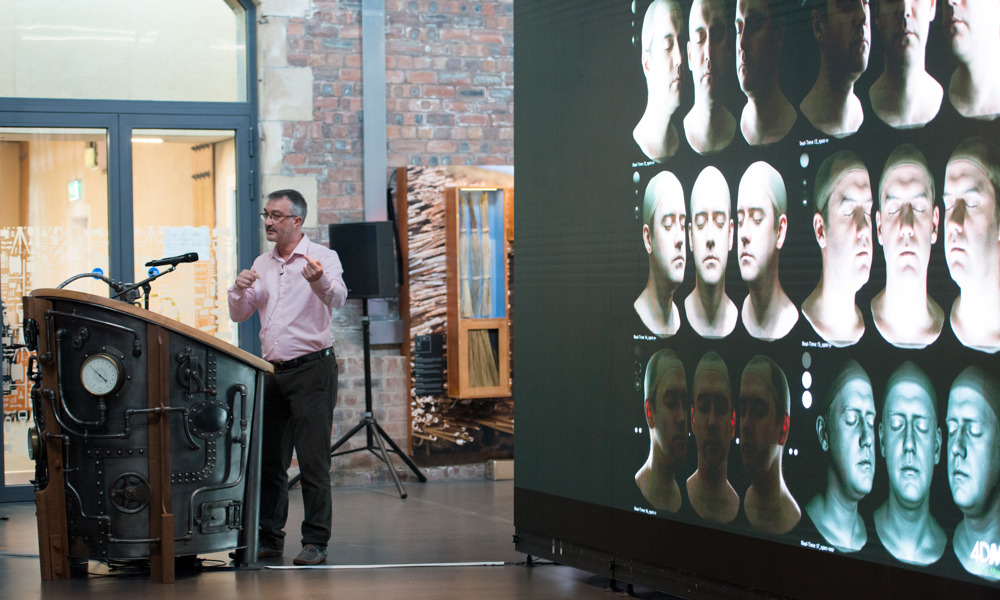 Our latest DigiDoc conference ran from Wednesday 10 October - Friday 12 October 2018 and showcased the very latest innovation in digital documentation and visualisation from across the globe.
Over 200 delegates from Scotland, UK, Europe and China attended, including speakers from Ubisoft, Atlantic Productions and Tippett Studio who showcased ground-breaking work, networked and experienced Scottish hospitality.
Read the blog
Watch the talks
---
From gaming and film, to digitisation and education, catch up on the presentations from each day.
Research and Innovation Day
The Research and Innovation Day on Wednesday 10 October 2018 previewed the latest research that will be influencing our futures.
Day 1
Explore the presentations from Thursday 11 October 2018.
Day 2
Catch up on the action from Friday 12 October 2018.
View the conversations
---
Networking and sharing expertise is at the heart of DigiDoc, with ground-breaking projects like the Scottish Ten project borne from the conference. 
Catch up on the conversations and findings from the conference on Twitter.
#DigiDoc2018
Find out more
---
Discover more about our digital documentation team and the cutting-edge digital technologies they are using to document Scotland's heritage in 3D.