Conservation policy and planning
Gain a comprehensive overview of the domestic and international legislative framework used to manage and protect the historic built environment.
Planning
Accreditation
Our Advanced Diploma prospectus contains information about all our short courses:
Download our prospectus
Dates
23 October - 6 November 2019
Fees
As a stand-alone short course:£240
Diploma
Looking for a related qualification? Learn about our Accredited Diploma that can be taken part-time or full time.
Explore diploma course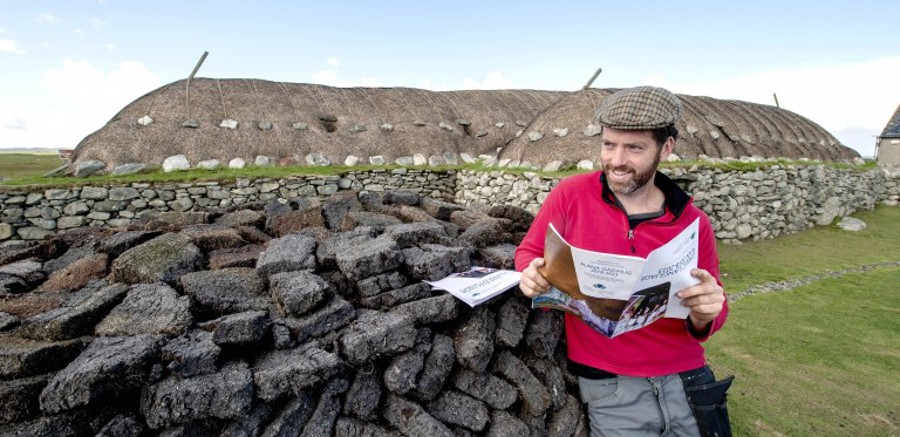 Learn about the main policy drivers affecting building conservation today. Critically examine the roles of statutory bodies, public funders, voluntary organisations and civic/amenity groups in broader conservation policy and decision-making.
What you will learn
You will get a more in-depth understanding of the statutory planning framework introduced in our Conservation Principles & Ethics short course.
You will also learn the process of:
scheduling monuments and listing buildings
designating and appraising conservation areas
Explore recent initiatives such as the Scottish Historic Environment Policy (2009) and Scotland's Historic Environment Audit (2012).
Topics covered
Policy drivers and objectives
Statutory planning framework
Designations and policy guidance
World Heritage designation and management
Course content
Short courses offer the opportunity to learn about building conservation through lectures, workshops and site visits.
Classes, lectures and presentations
Students benefit from attending classes and lectures taught by national and international experts. Forthcoming lectures are to be confirmed.
Previous speakers have included:
Elly McCrone, Head of Designations (Historic Environment Scotland)
Barbara Cummins, Director of Heritage (Historic Environment Scotland)
Colin Tennant, Head of Technical Education and Training (Historic Environment Scotland)
Neil Grieve, former Programme Director, MSC in European Conservation (Dundee University)
Potential site visits
Students have the opportunity to participate in site visits. These vary from one year to another.
Previous site visits for this course have included:
Assessment
Although our short courses are not formally assessed, students will be awarded a certificate upon successfully completing this course.
A formal qualification can be obtained by studying our Advanced Professional Diploma on Technical Building Conservation.
What our students say
It's one thing to hear about lime mortar in a lecture, but it's an entirely different experience to be able to point it out on a building, and have a go at mixing it.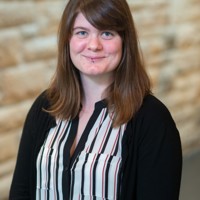 A great introduction to the key issues, materials, skills and techniques that all conservators – from homeowners to industry professionals – have to come to grips with when looking at traditional buildings.
"One of the key things I learned was the importance of maintaining and sustaining traditional skills as a viable career option going into the future. We cannot conserve our past effectively without the proper understanding of those past traditional skills."
Attending has enabled me to share ideas and to network with professionals and like-minded people in the field.