Mortars, plasters, and renders
Explore the range of materials used in the production of mortars, plasters and renders used in traditional buildings.
Material
Accreditation
Download a prospectus for more information on our range of short courses.
Temp prospectus link
Dates
Tuesday 14 January - Tuesday 11 February 2020
Fees
As a stand-alone short course:£765
Diploma
Looking for a related qualification? Learn about our Accredited Diploma that can be taken part-time or full time.
Explore The Diploma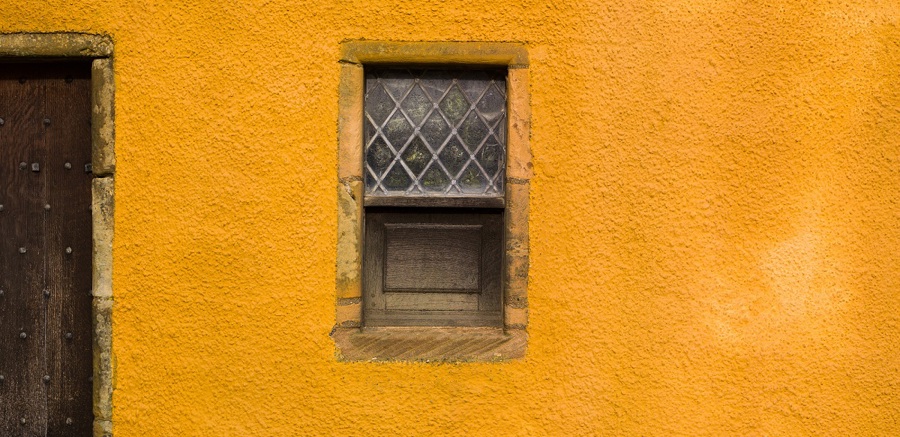 Gain a historic overview of the development and use of mortars, plasters and renders in traditional Scottish structures, and their continued use today.
What you'll learn
Learn about the classification of raw materials, and discover the impact they have on the physical properties of mortars. Explore the use of limes and other cementing binders in plasters, renders, harling and lime wash, as well as building mortars, in traditional buildings.
Specification
The specification process is a key part of this course. Benefit from expert guidance on the practical application and conservation of plasters, renders and traditional harling, from substrate preparation to the aftercare of cured materials.
Learn how to assess all relevant aspects of a site, including exposure levels, substrate condition, and type of structure to ensure an accurate specification.
Analysis
This course will also teach you how to analyse mortars using techniques including:
Visual inspection
Acid digestion
X-ray diffraction
Electron microscopy
Petrographic analysis
Moisture movement 
Preparation
You will learn how to prepare mortars, focusing on the impact of water content and mixing time, the effects of additions during preparation, and the technical suitability of restoration mortars versus ready-mixed materials.
Topics covered
Scottish traditions
Production of mortars
Mortar analysis
Plaster composition
Render composition
Conservation of lime mortars
Scottish plasterwork traditions
Repair and conservation of historic plasterwork
Repair and conservation of traditional renders
Course content
Short courses offer the opportunity to learn about building conservation through lectures, hands-on workshops, and site visits. 
Classes, lectures and presentations
Students benefit from attending classes and lectures taught by national and international experts. Forthcoming lectures are to be confirmed.
Previous speakers have included:
Craig Frew (Frew Construction)
Roz Artis (Scottish Lime Centre Trust)
Will Napier (Adams Napier Partnership)
Callum Graham, (Historic Environment Scotland)
Charles Jones, Technical Conservation Skills Project Manager, (Historic Environment Scotland)
Potential site visits
Students may have the opportunity to participate in site visits. Forthcoming visits are to be confirmed.
Previous site visits for this course have included:
Scottish Lime Centre
Charlestown Limekilns
Stirling Castle
Grandison Plaster workshop, Peebles
Bannockburn House
Edinburgh Castle
Moray House
Acheson House
Holyrood Palace
Croft-an-Righ (Edinburgh)
Pollok House
Britannia Panopticon Music Hall
Glasgow City Chambers
Assessment
Although our short courses are not formally assessed, students will be awarded a certificate upon successfully completing this course.
A formal qualification can be obtained by studying our Advanced Professional Diploma on Technical Building Conservation.
What our students say
It's one thing to hear about lime mortar in a lecture, but it's an entirely different experience to be able to point it out on a building, and have a go at mixing it.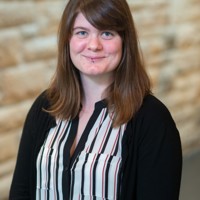 A great introduction to the key issues, materials, skills and techniques that all conservators – from homeowners to industry professionals – have to come to grips with when looking at traditional buildings.
"One of the key things I learned was the importance of maintaining and sustaining traditional skills as a viable career option going into the future. We cannot conserve our past effectively without the proper understanding of those past traditional skills."
Attending has enabled me to share ideas and to network with professionals and like-minded people in the field.