Fired earth conservation
Get to grips with fired earth in traditional buildings. Learn about its uses, properties, weathering and decay processes, and conservation and repair techniques.
Building
Accreditation
Download a prospectus for more information on the diploma and short courses.
Temp prospectus CTA
Fees
As a stand-alone short course:£330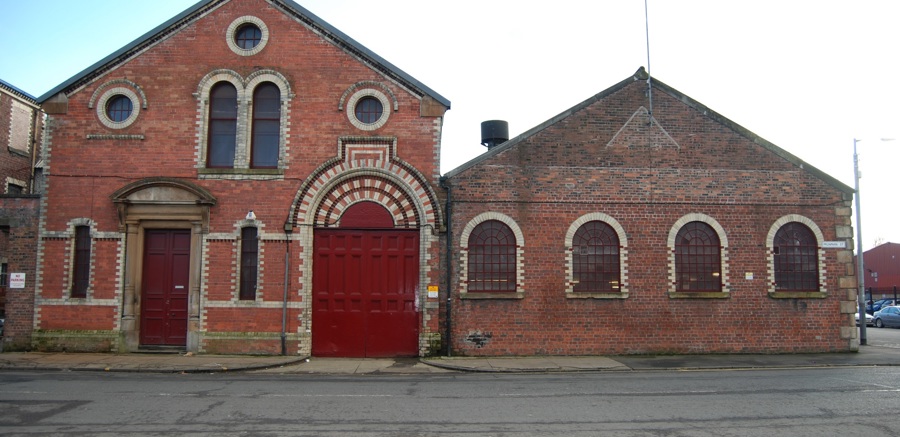 Fired earth products have been used in Scotland's historic environment since the Roman era. Explore the use of brick, tiles and terracotta products in traditional Scottish structures on this short course including:
external walls
engineered structures
roofing pantiles
chimney pots
ridge coverings
glazed clay products such as faience and ceramic wall
floor tiles
What you'll learn 
Gain a broad overview of the geology and mineralogy of brick clays, fire clays and associated earth products. Learn about their material characteristics and the development of industrial production.
You'll discover the fundamental physical properties of fired earth building products with our experts, including weathering and decay processes and the effects of man-made wear or damage.
Our expert tutors will take you through current conservation repair principles and process. This will including learning the means and methods for carrying out repairs.
You'll experience the full process from initial survey and diagnosis, specification and procurement, and on-site installation – all in accordance to established standards of best practice.
Topics covered
Origins of the Material and Scottish Traditions
Historic brick manufacturing in Scotland
Traditional brickwork
Terracotta, faience and cast stone
Tiles
Decay Mechanisms
Repair & Conservation
Techniques
Specifying Repairs
Health & Safety Issues
Assessment
Short courses are not formally assessed. Students will be awarded a certificate upon successfully completing this course. Anyone looking for a formal qualification can study our full diploma course or separate units.
What our students say
It's one thing to hear about lime mortar in a lecture, but it's an entirely different experience to be able to point it out on a building, and have a go at mixing it.
Attending has enabled me to share ideas and to network with professionals and like-minded people in the field.