Sustainability and adaptation in the Historic Environment
tbc - Historic Environment Scotland has developed this unique diploma in consultation with heritage experts to meet the growing demand for conservation skills across the heritage sector.
Conservation
Accreditation
Download a prospectus for more information on the diploma and short courses.
Temp prospectus link
Fees
As a stand-alone short course:£tbc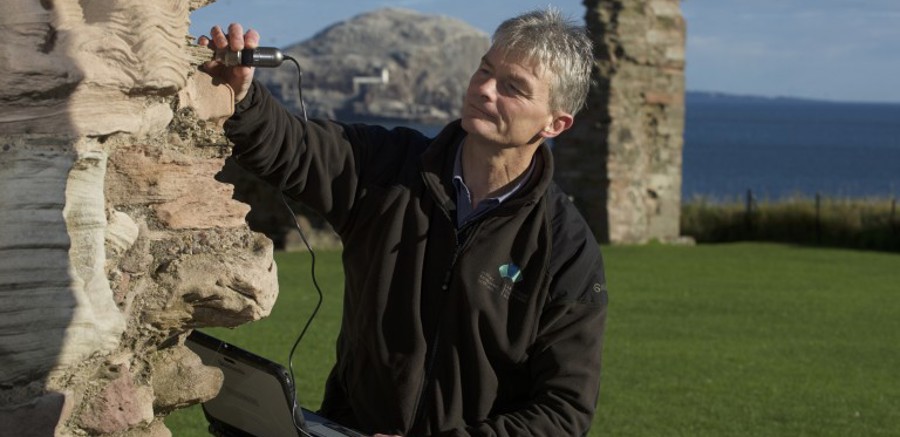 Assessment
Short courses are not formally assessed. Students will be awarded a certificate upon successfully completing this course. Anyone looking for a formal qualification can study our full diploma course or separate units.
What our students say
It's one thing to hear about lime mortar in a lecture, but it's an entirely different experience to be able to point it out on a building, and have a go at mixing it.
Attending has enabled me to share ideas and to network with professionals and like-minded people in the field.